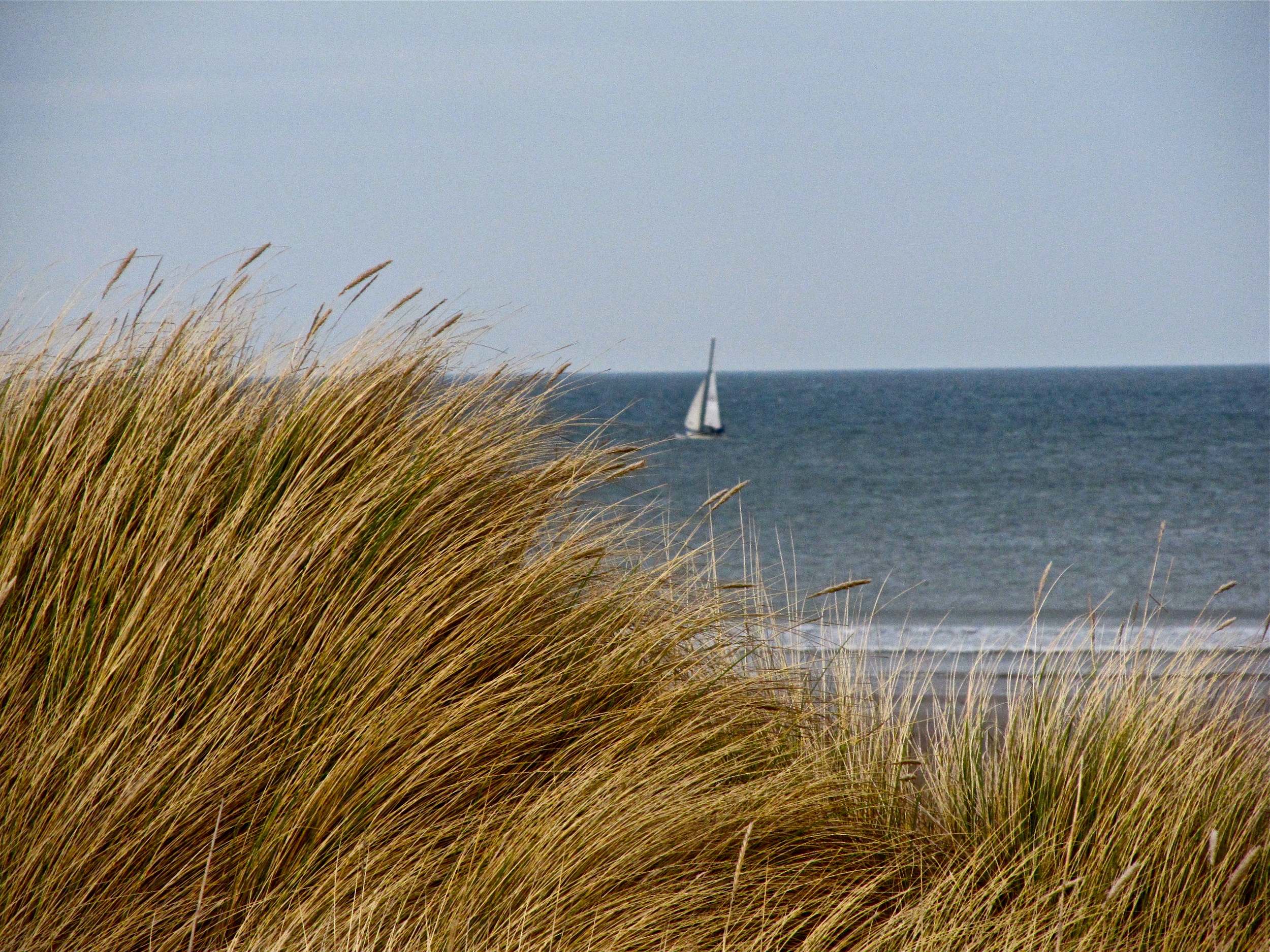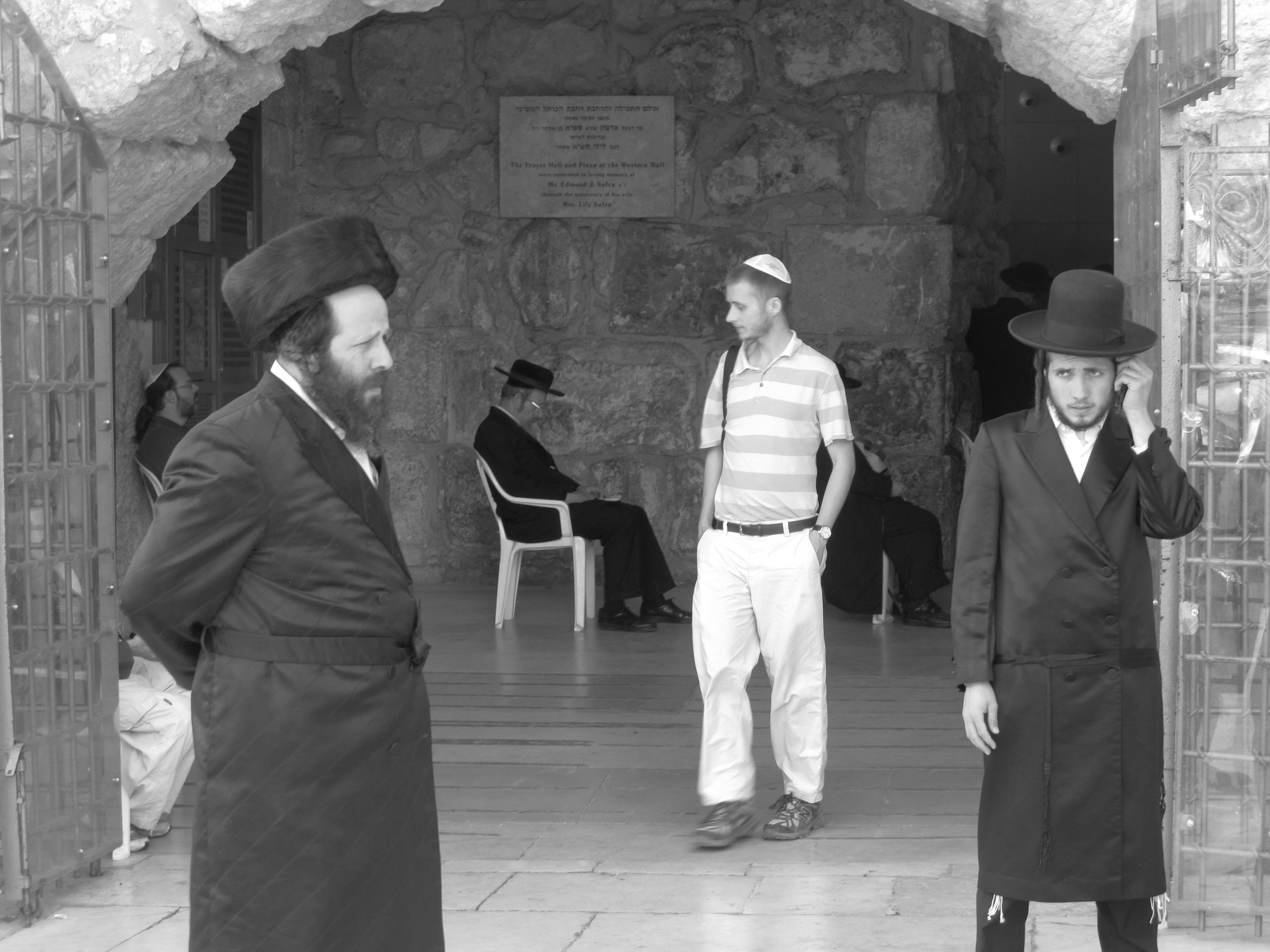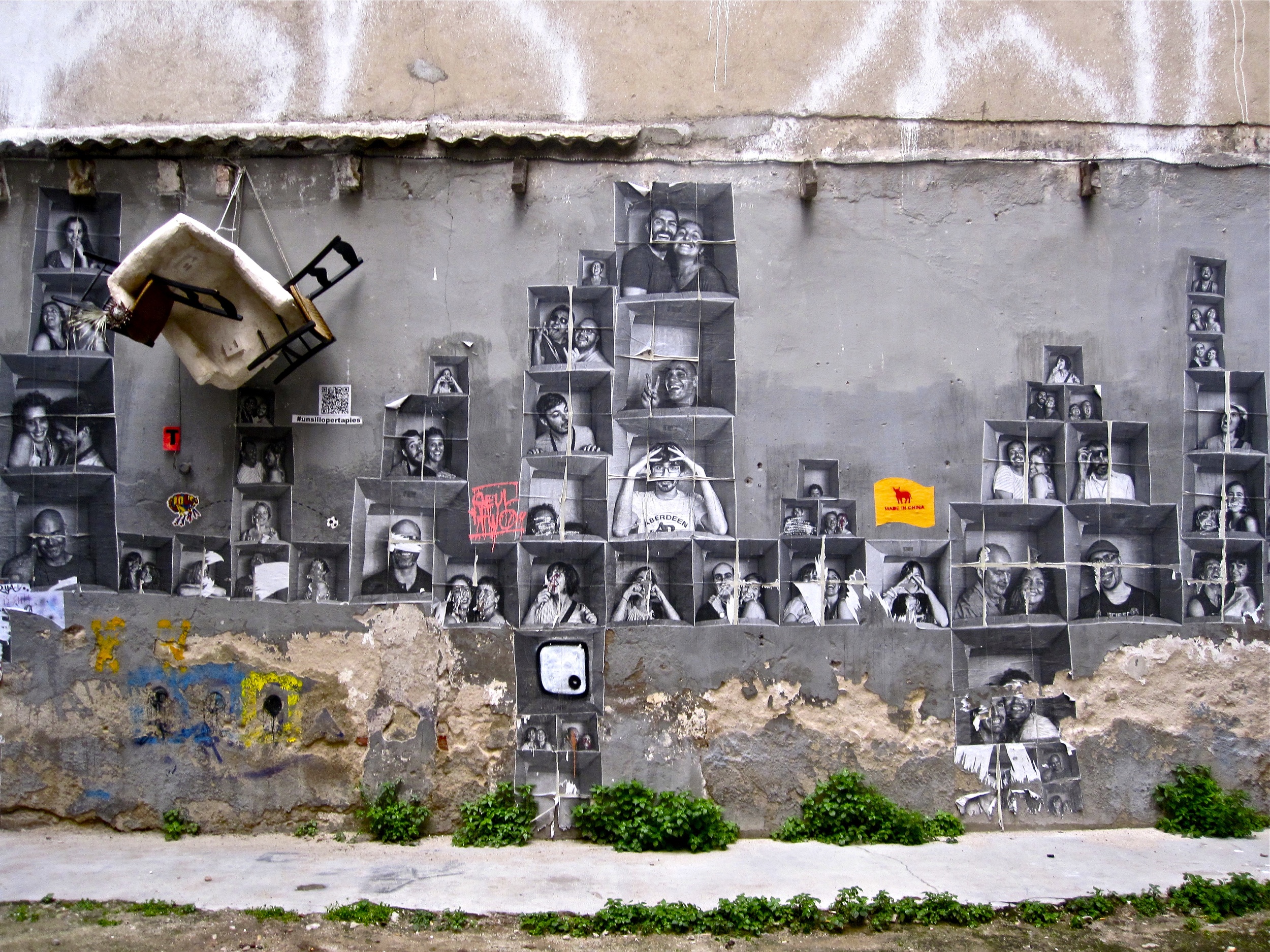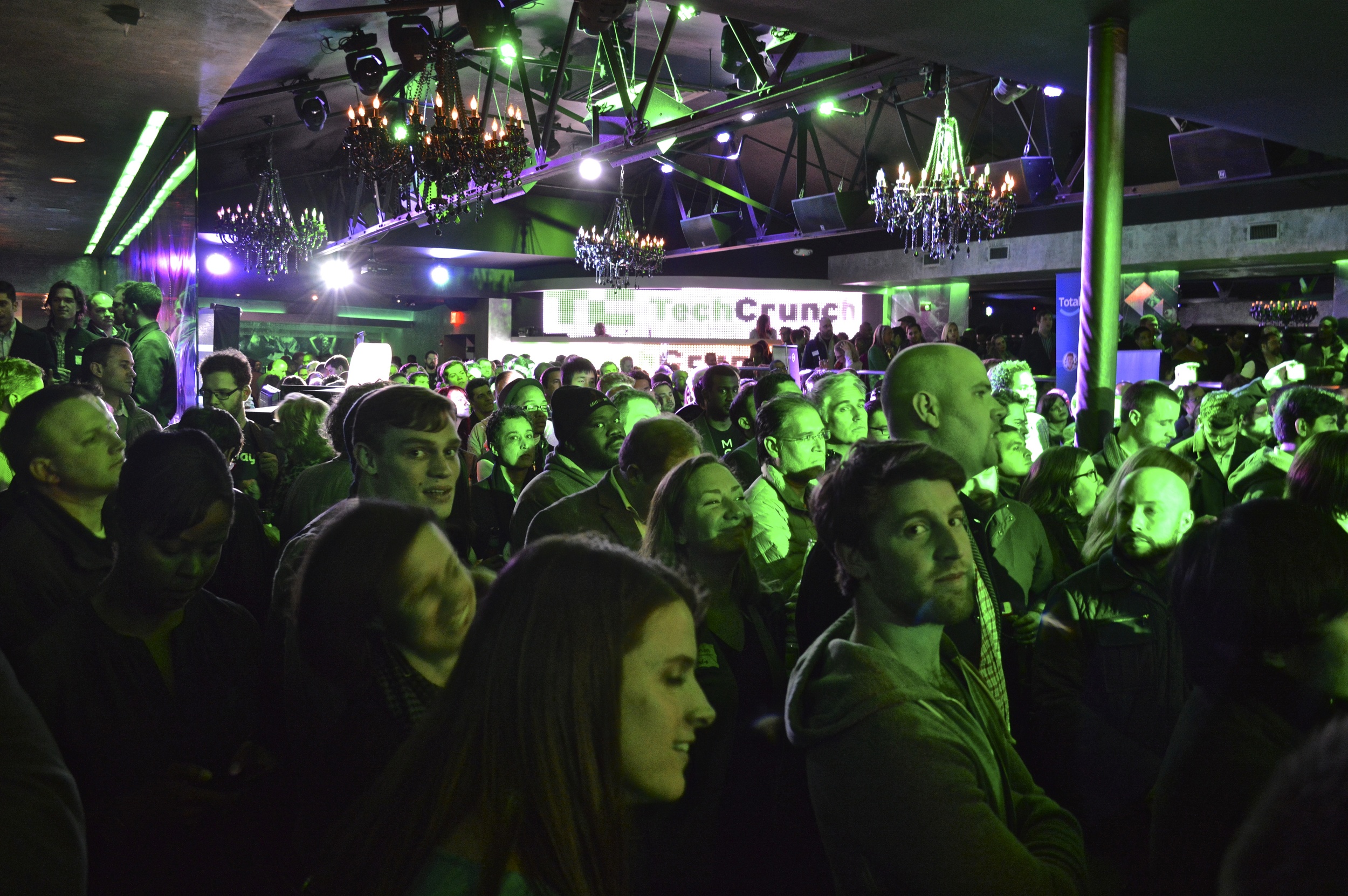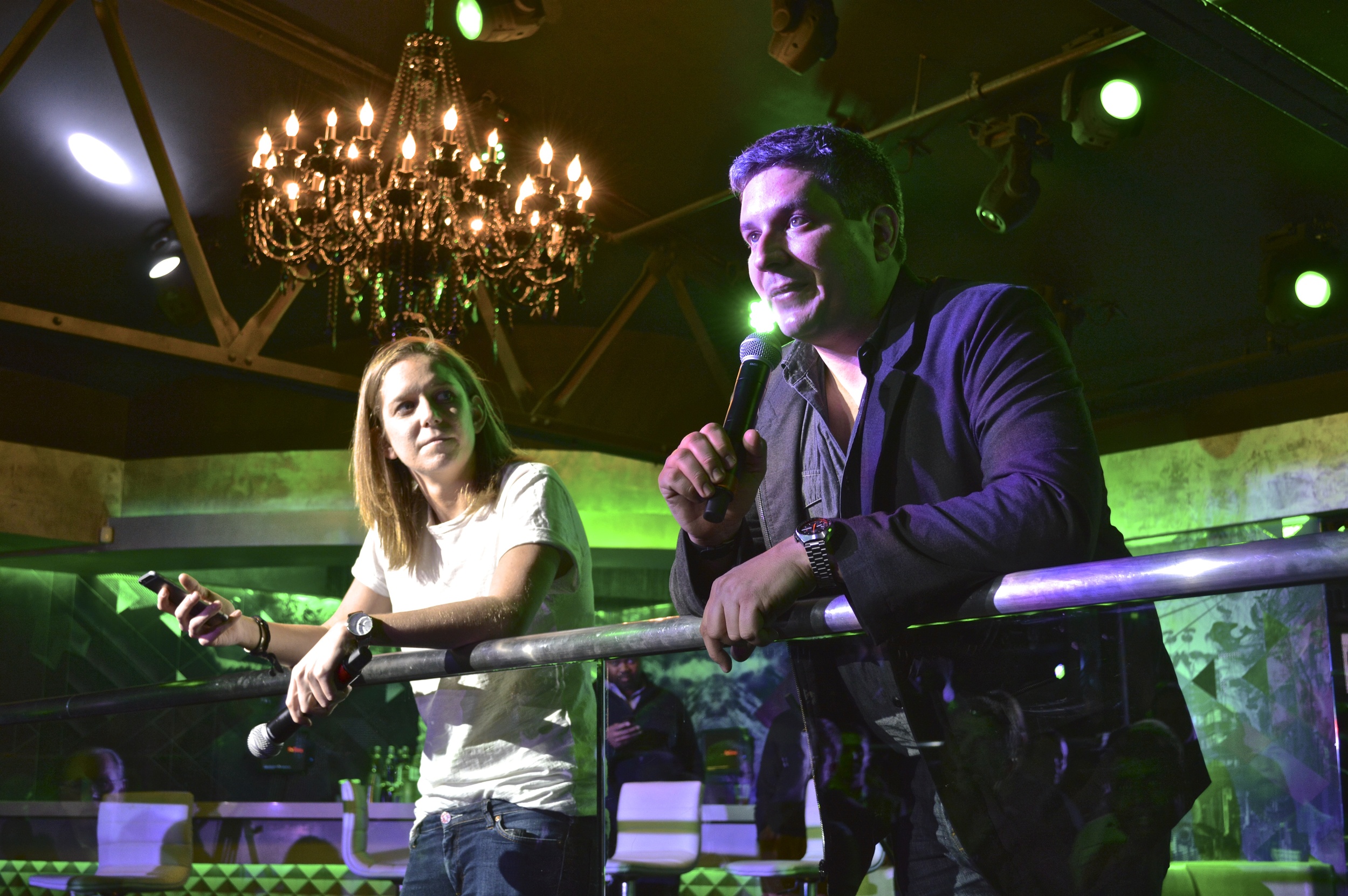 Travels
A collection of photos I shot while traveling in Brazil, Colombia, Israel, the UK, and Spain.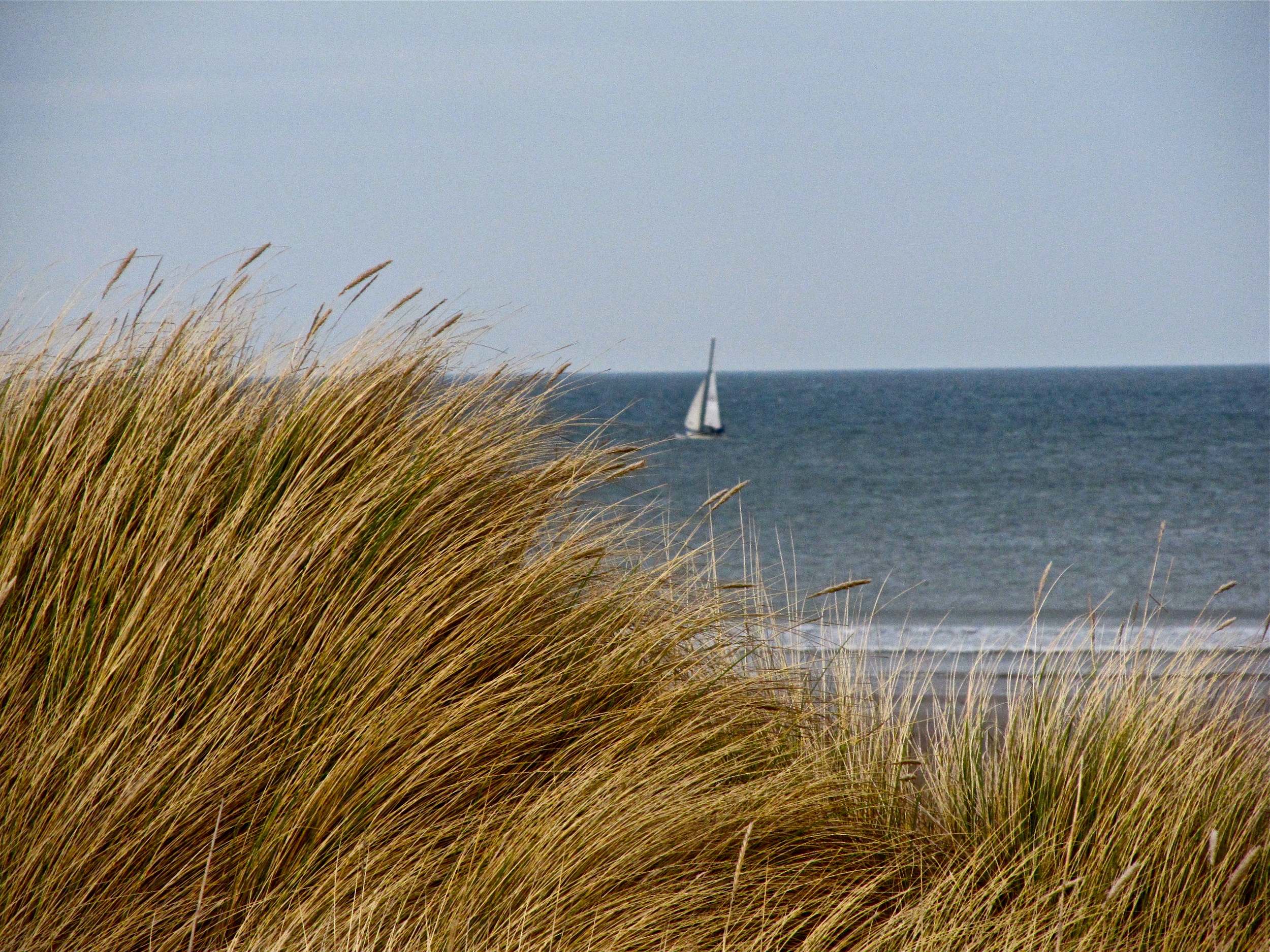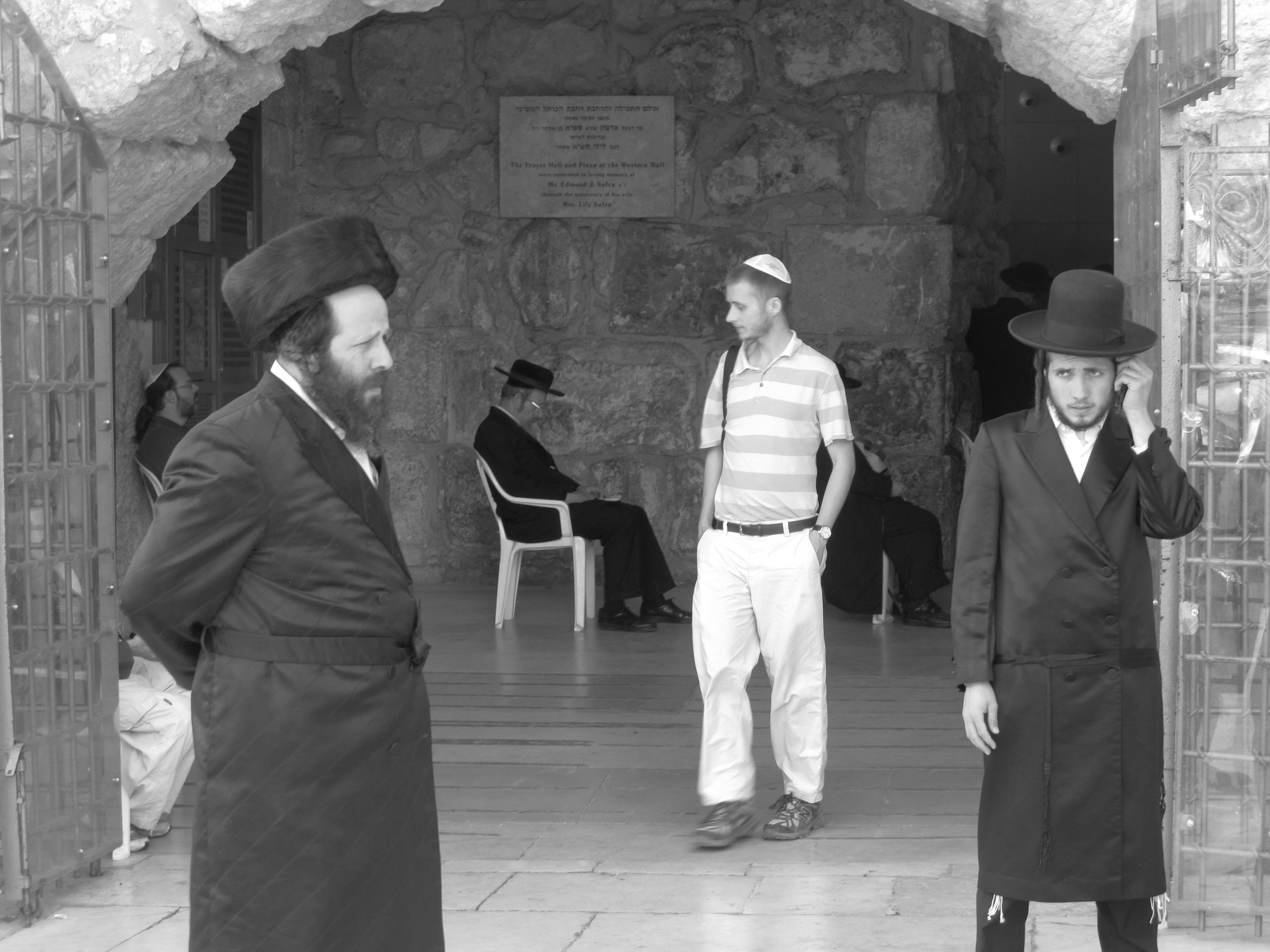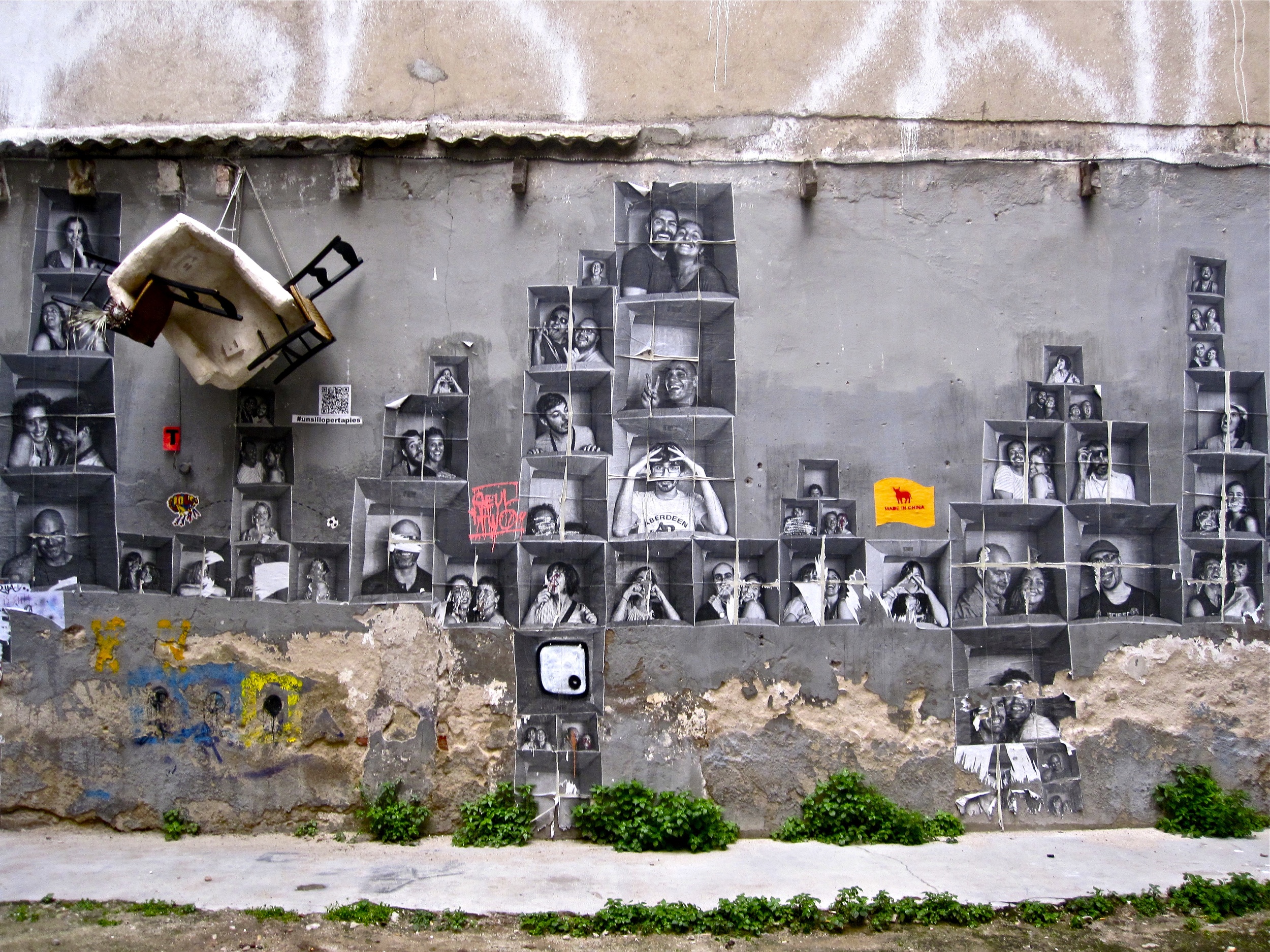 Hypepotamus
A collection of photos I've taken for Hypepotamus at The Margaret Guthman Musical Instrument Competition, Hip Hop Mogul Jermaine Dupri's talk to Georgia Tech students, and TechCrunch's Atlanta Meetup.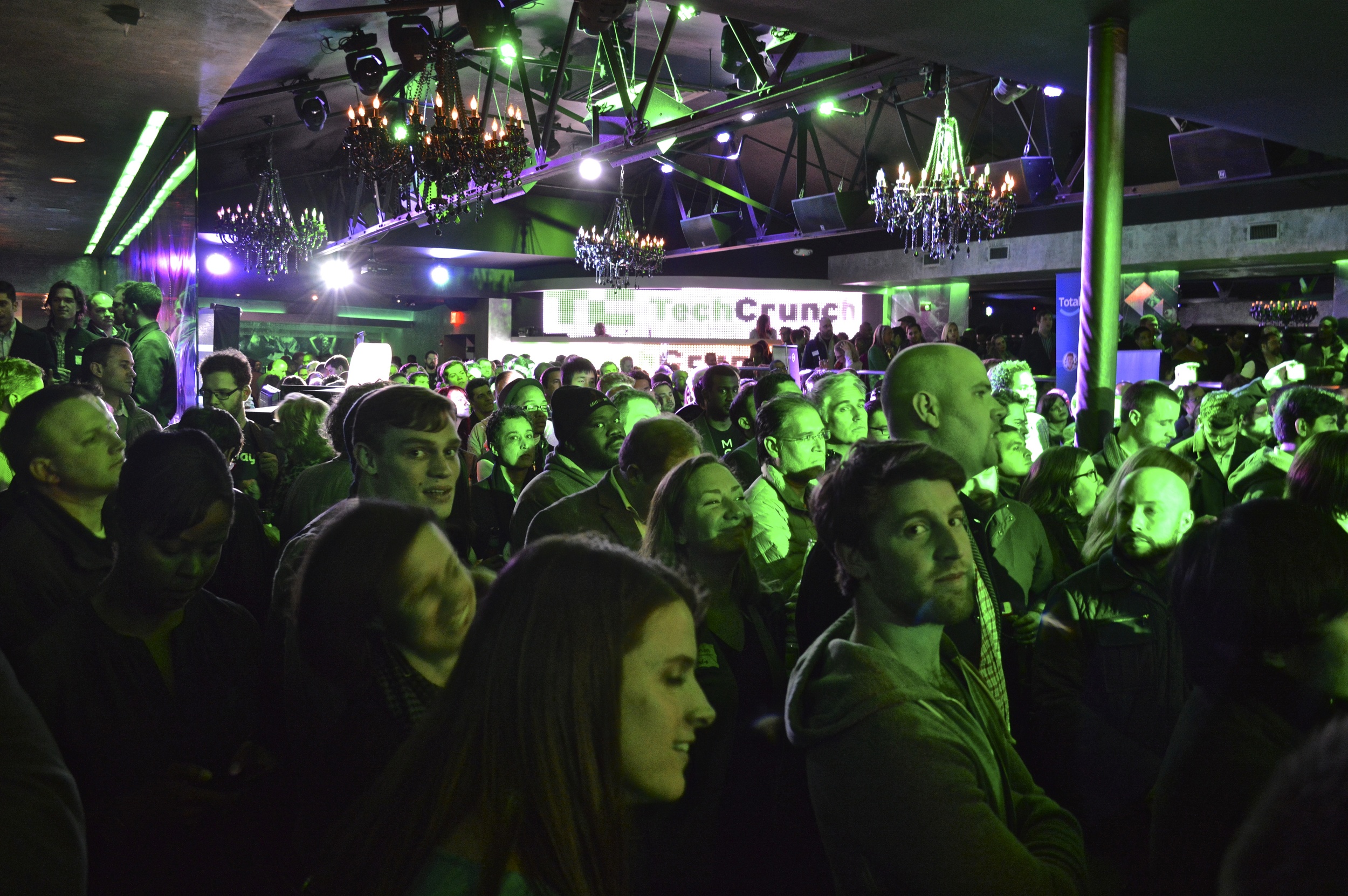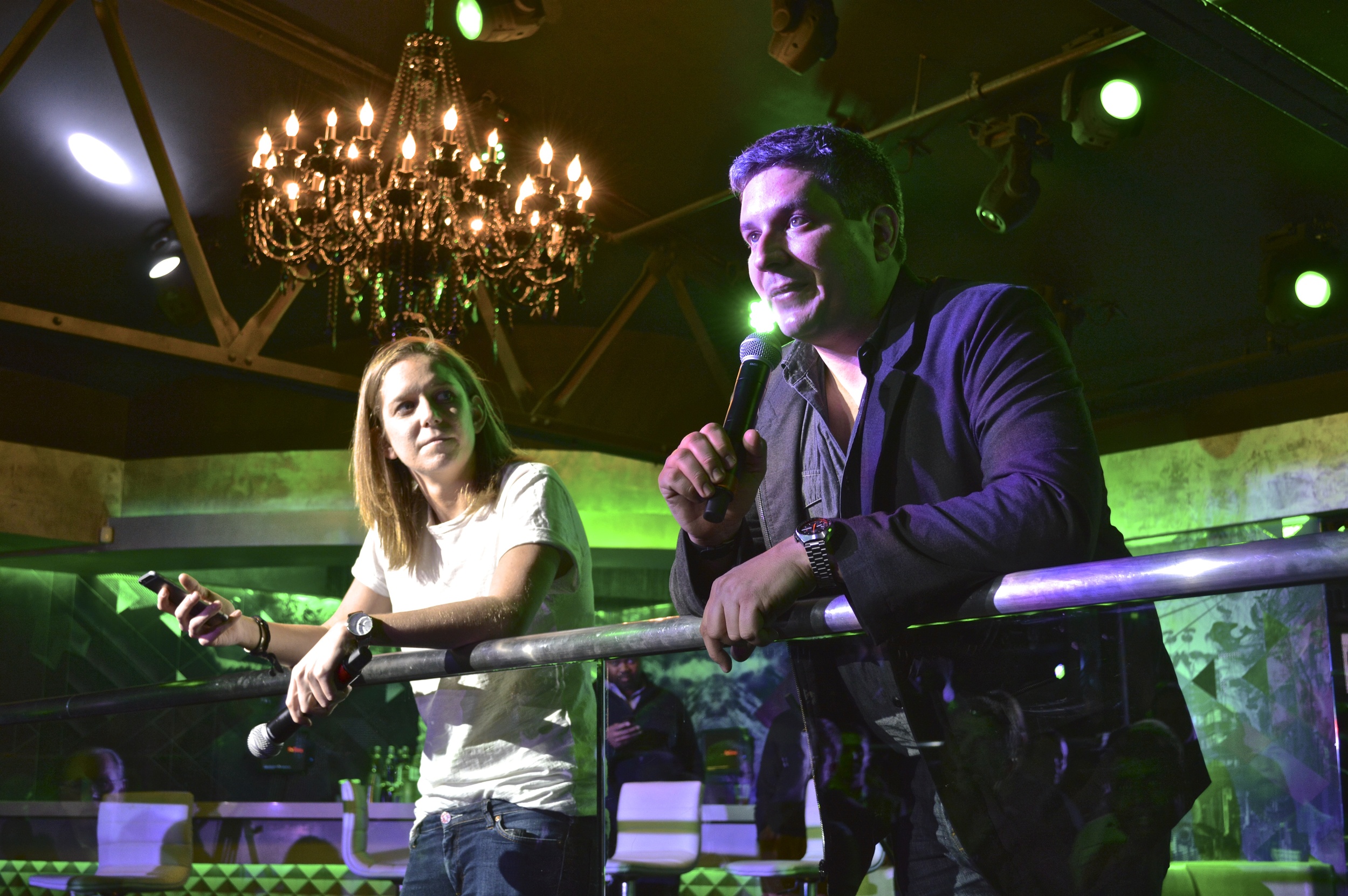 Adobe Creative Jam
As part of a unique, two-part (creation and presentation) design experience ten teams of two compete against each other to execute a visual or motion design concept based on a theme revealed at the event.

After three hours and no rules, the teams present their work to an audience/jury who chooses a winning team (both of whom will receive a trophy and one free year of Creative Cloud).
NRG eVgo Fast Chargers
A collection of photos I've taken for NRG eVgo to give retailers a visual understanding of NRG's electric vehicle fast chargers.